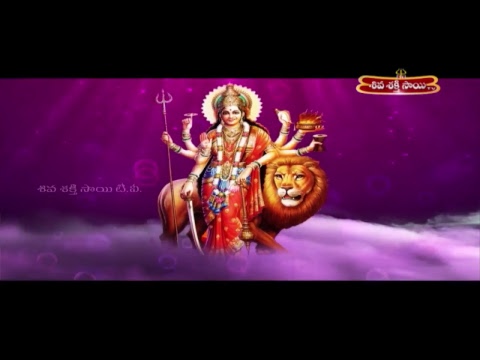 About Shiva Shakthi Sai TV
Shiva Shakthi Sai TV channel has been launched to promote the building of a healthier society and to help spiritual aspirants attain divine knowledge.
The motive of Shiva Shakthi Sai TV is to inculcate good values and impart spiritual knowledge to the society rather than financial growth. Shiva Shakthi Sai TV also accentuates the necessity and importance of a powerful Guru in a spiritual aspirant's journey to attain Self-Realization.
We recommend you to watch other live Devotional TV channels on
Mrlivetv.com
Mrlivetv.com
.