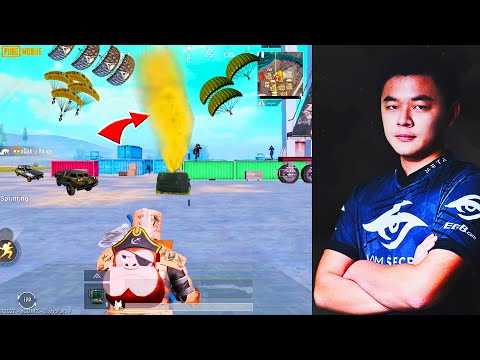 KingAnBru's YouTube channel description.
Sup #KABGang Welcome to my Channel. I am a Gaming Youtuber and I make Comedy Facecam Gaming Commentaries in Hindi.
I upload games like PUBG Mobile and Horror Games.
I LOVE horror games. You will find the best Comedy and Entertaining Gaming videos here.
I make Funny moments, Highlights, Funny Montages, and Gameplays. I am an Indian Gaming YouTuber.
ON A MISSION TO SPREAD HAPPINESS AND JOY I DO DAILY UPLOADS CAUSE YOUTUBE IS BAE ;)
Kinganbru's Business Inquiry Emai:- kinganbrubusiness@gmail.com
Kinganbru's Real name:- Aniket Sood
Age:- 19
Country:- India
Thanks for Visiting.