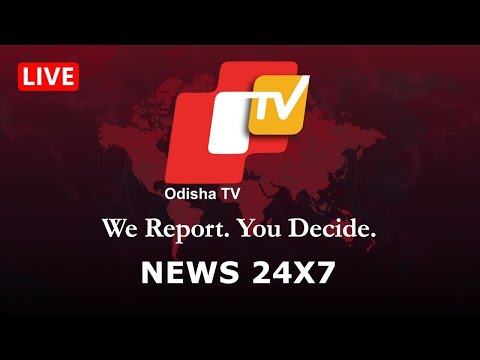 About OTV News Channel.
Odisha TV or OTV is a regional Odia Indian Cable Television station. It is the flagship channel of the Bhubaneswar-based Odisha Television Network. It was started and promoted by Jagi Mangat Panda. Odisha Television (OTV) is the first private Electronic Media in the state of Odisha.
An initiative by Odisha Television to connect netizens to the latest information about Odisha and beyond.
OdishaTV is Odisha's no 1 News Channel. OTV being the first private satellite TV channel in Odisha carries the onus of charting a course that behooves its pioneering efforts.
About OTV News Channel
1
Founded
1988 or 1997
2
City
Odisha
3
Started by
Jagi Mangat Panda
4
Country
India
5
Language
Odia
6
Website
www.odishatv.in